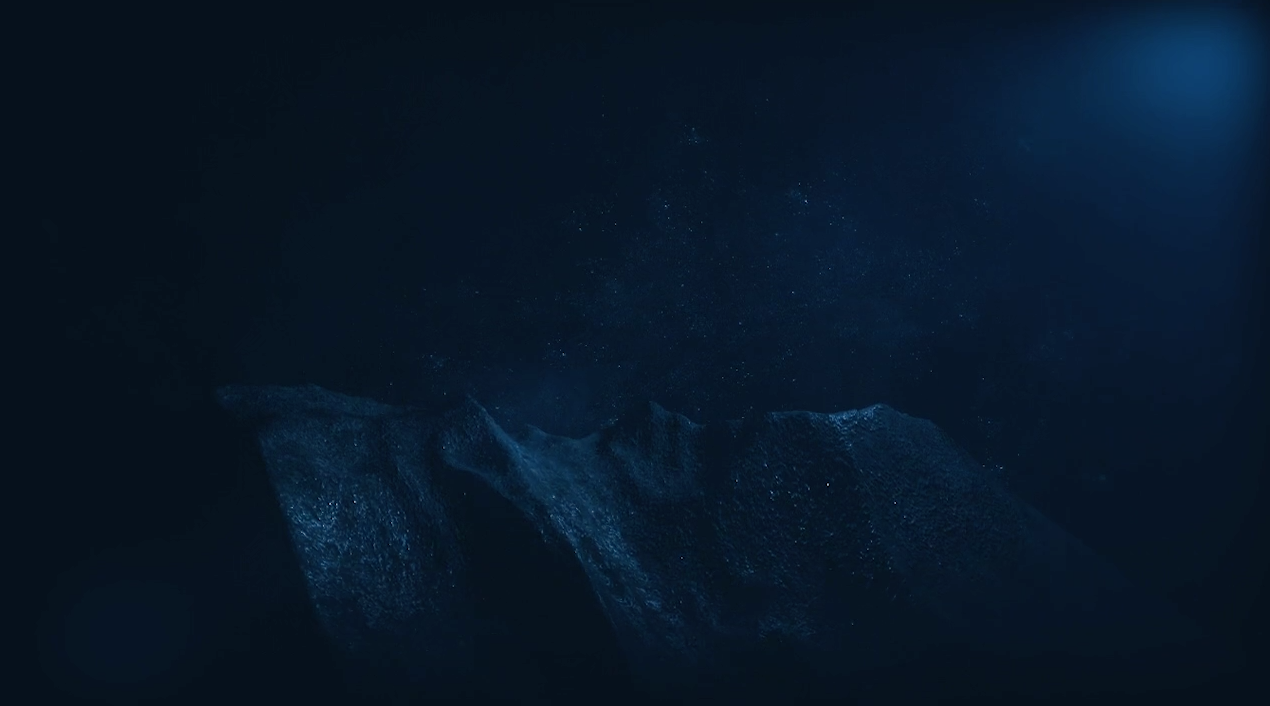 Loft 13, is a video marketing agency based in the vibrant city of Johannesburg, South Africa.
We help brands and businesses gain a competitive edge with video.
Our strategically-driven approach focuses on understanding your business and using video to accomplish specific objectives. This is done, with a keen eye on design and animation that delivers measurable results.
Generate leads, engage your audience and sell your product or service

Track the ROI of your video in real-time

Know which video to create for which business objective

Create "ever-green" videos to maximise the value of your video content

Identify your customer's preferences and track their individual progress

Boost your internal creative team with industry-specific video professionals

Choice of either short-term retainer or project-fee based pricing
Access to more than 2000 professional motion designers and animators

Scale your personnel according to your project scope

No long-term retainers. Project-fee based pricing

Pay as you use principal

Detailed success measurement and reporting of your campaign

Upsell high quality, affordable video content to your clients

Video marketing strategy consulting and client service
What challenge is your business facing? We can help you solve it with video. Below are some of the most popular types of video projects we've created with clients in the past.
Explainer videos

Customer testimonial videos

Product videos

Educational video content

Custom graphics packages
Company story videos

Tutorial videos

Event videos

Video series

Internal comms video